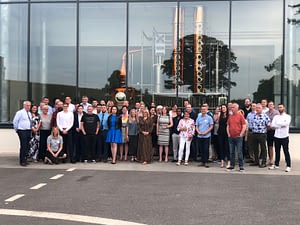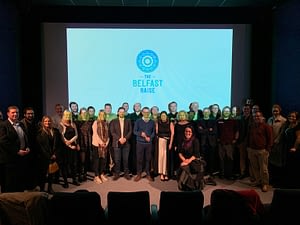 We will be holding another one of our successful Raise events in February 2020 .
Come and see some startups pitch. Come and meet other startups. Come and meet our private investors.
The Raise is the start of your journey, the first steps in taking your ideas and making something out of it.
Register your interest for pitching or attending via email to jenny@raise-ventures.com