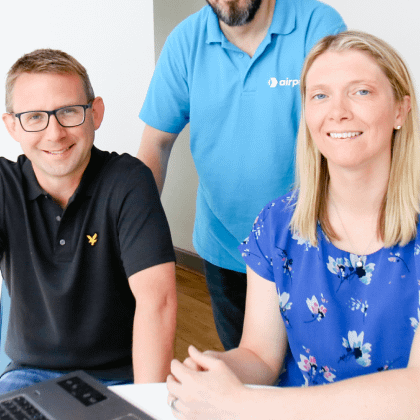 Jenny Ervine – Jenny brings a wealth of direct experience to each and every one of our startups. As an active investor in multiple startups across multiple sectors, she has the added advantage of visibility across SaaS, hardware and digital media.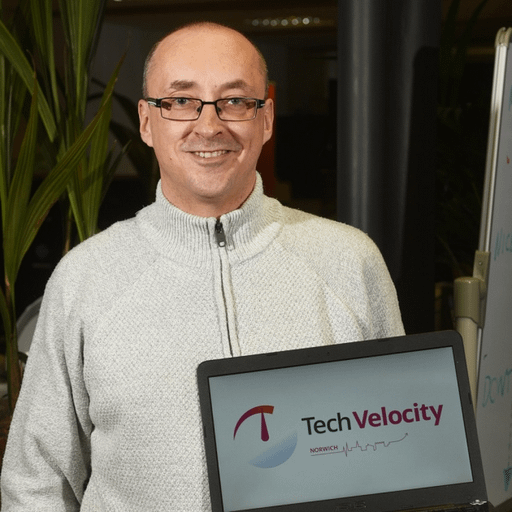 Kris has been involved with accelerating tech startups for the last years, with the companies he's helped going on to raise circa £35m to date. Previously a Chief of Sales at a US startup, helping them from 30,000 subscribers to 130,000 over a 12 month period, he's also been 'Head of' within Client/Agency side marketing & operations across Banking, Retail, FMCG, Tech & IT security. Total startup and product geek.
Marty Neill – Martin is a serial entrepreneur and currently founder and CEO of AirPOS Limited, the worlds first multichannel sales software platform for retailers. Martin also co-founded the StartVI accelerator in 2010, and the Oh Yeah! Centre in Cathedral Quarter. A tireless advocate for the entrepreneur and a voice for the startup.

Matt Johnston – An experienced entrepreneur, a leader in the digital community and co-founder of StartVI.

Michael McDowell – Michael works closely with businesses raising investment for growth and has a particular interest in equity crowdfunding and other digital investment platforms.


Never doubt that a small group of thoughtful, committed citizens can change the world; indeed, it's the only thing that ever has.

Margaret Mead