Our success is tied to their success.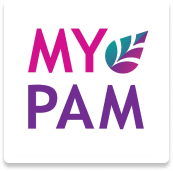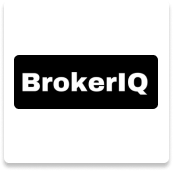 BrokerIQ BrokerIQ is a SaaS platform built specifically for Insurance Brokers. It provides Brokers with an App facing front end system that helps with customer retention and the on boarding of new clients.

Pryntd is immersive mixed reality and wearables for music artists and fans.

https://pryntd.xyz
Scanmatix is stocktake management software for retail at your fingertips.

scanmatix.com
Shift is a social ecommerce platform allowing anyone to become an influencer and earn money
Batchbuddy is an innovative cocktail batching bottle that allows you to make your favourite cocktail at home for your friends

batchbuddy.co.uk

Armour is a platform that allows companies to identify, audit and comply with health and safety legislation

armour.ai
SWIS (Sleep when I sleep) is an app to pause playback on audiobooks or podcasts so you can find your place when you wake up

sleepwhenisleep.com
Shiftswap is a predictive scheduling app that will support workplace well-being.
Cloudtrip is an end-to-end travel management platform for SME's. Cloudtrip are focused on the user experience journey for the business travellers and travel managers.
Umazi seeks to create a software-enabled market allowing corporations to create a single digital identity to share across industries automating due-diligence in real-time. These results can be shared with approved institutions and may be used by banks to onboard individual clients or corporations, enabling partnership with validated and verified third parties.