Think you could be the next Raise Founder? Applications close Friday 16th September.
Our Autumn Programme will run every Tuesday and Thursday from Tuesday 27th September until Thursday 24th November
At Raise, we're committed to…
Helping tech startup founders build strong business foundations and become investor ready
Working with founders to ensure they focus on delivering their vision and strategy
Sharing real life experiences and support from other founders and mentors
Creating the best early stage tech startups with the best chance of success
Think you could be the next Raise Founder?
Application is quick and easy.
Tell us about your business, vision and team.
Book into to chat with one of the programme mentors for advice and information.
Drop in to our Friday coffee mornings to hear from Raise Alumni and mentors.
FREE Raise 8 Week Discovery Programme
We are looking for founders with early stage tech startups, ideally with B2B SaaS products based in the UK and Ireland. We work with individual founders and small teams.
Are you ready for the programme? Are you entrepreneurial driven with a technical product solving a real problem? Do you have an idea who your market is and have the commitment to scale your business from 1 to many customers?
You will complete the 8 weeks with the documents and knowledge you need to present your business to both customers and investors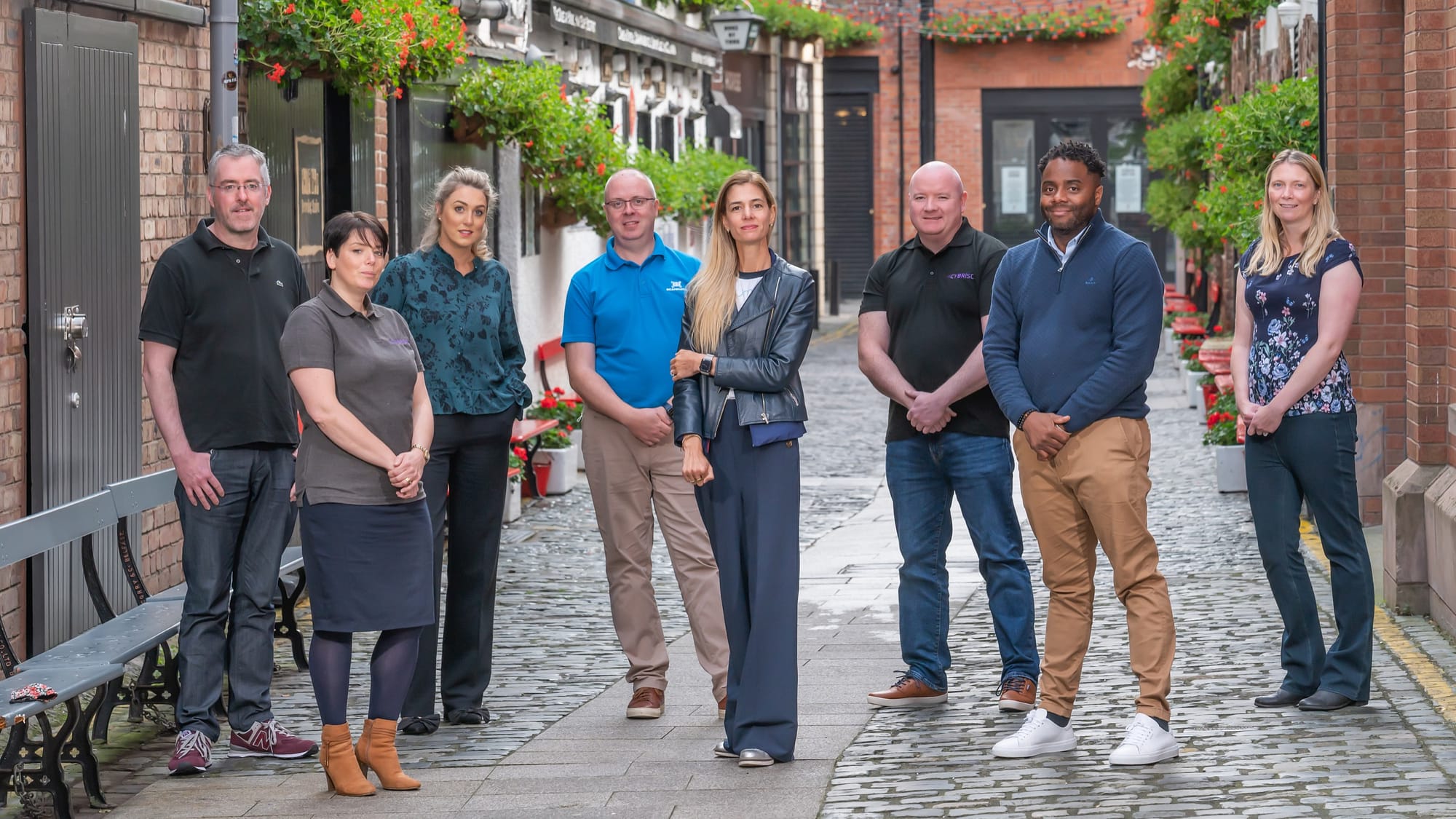 Strategy

Vision, Values & Culture
Startup Growth
Stages and Risks
Business Planning
Product Development
Markets & Marketing
SaaS Pricing
Product Market Fit
Sales
Funding
Funding Landscape
Valuations
Investor Summary
Investor Landscape
Commercialisation
Customer Engagement
Partnerships
Mindset & Resilience
"We have learned a lot more and have been able to take what we are learning and apply it to our business as we continue forward in our journey."
Success / Outcome stats from programme
75% of attendees said they had a significant increase in knowledge gained during 8 week programme
Including key topics such as cap tables, business canvas, technical product, marketing, sales, finance, term sheets and exits
What next?
Raise Accelerator 6 Month Programme
Demonstrate traction and progress during the Raise Discovery Programme and you will graduate onto the Raise 6 month Accelerator Programme
We ask for 6% equity in your startup to tie our success to your success and sit beside you every step of the way
Focused on your business with 1 2 1 bespoke mentoring
Deep dive workshops to help develop your leadership and business growth
Pitch at our Raise Startup showcase to angel investors and early stage funds
Access to industry experts and alumni of founders who have been there and done it
Dedicated office space in Belfast, Northern Ireland
£10,000 AWS Credits, Free Subscription to Founder Revenue Academy worth £4,000 and access to Pitchbook worth £20,000
Though the 6 month programme we focus on growth for your business looking at go to market strategy, sales, building a team and investor sprint planning
People
Building and Leading a Team
Board Development
Growth
International Growth
Sales Process
Story and Brand
Investment
Pitch Prep
Financials
Investment Sprint Planning
"Never have I felt more confident and happier to go to market to raise investment, sell our product and most importantly build a business with the right foundations"
Don't go it alone
Raise and our alumni of startups provide a network where you can share skills, experience and learning as well as opportunities to collaborate.
We have office space in Belfast available for our startups to utilise for working or meetings. This works for both local startups and those who wish to visit Belfast for meetings or networks. Raise takes the health and wellbeing of our startup founders seriously and actively encourages founders to ask for help.