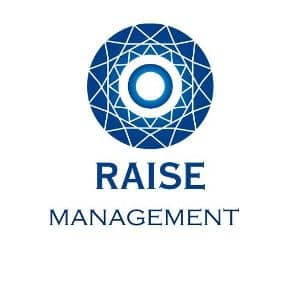 RAISE MANAGEMENT ESSENTIALS SESSIONS
Objectives:
The MANAGEMENT ESSENTIAL sessions comprise core material for RAISE program participants to manage their business.
Pre-Requisites: Basic understanding of business planning and funding.
Suitable for: Scale Up – Companies are looking to scale and are  surrounded by people or resources that they need to manage.
One off Price
£2500 for 10 sessions
Free to Scale up Members and Corporate Members
TOPICS
1. Organization Structure
2. Mission & Vision
3. Strategy & Operations
4. Leadership & Management
5. Policies & Procedures
6. Values & Culture
7. Managing People
8. Managing Budgets
9. Managing Projects
10. Managing Schedules
11. Managing Your Board
12. Wild Cards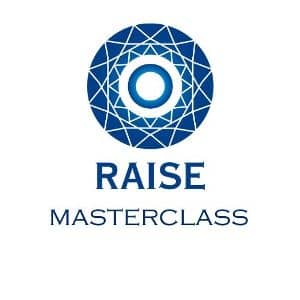 RAISE MASTERCLASS SESSIONS
Objectives:
The MASTERCLASS sessions are advanced topics in various subject matters, designed to equip the participants with information that is rarely acquired with years of experience.
Pre-Requisites: Determined by each sessions.
Schedule: Delivered as required and open to all It is available to all RAISE program participants, alumni and to subscribers
Price
Masterclass Session £500 Each
Free to Scale up Members and Corporate Members
TOPICS
1. The Business of Venture Capital
2. Five-Year Forecasting
3. Operations Planning
4. SaaS Financial Metrics
5. SRE in Agile
6. Sales Management for CEO's
7. Product Management for CEO's