Like many of us, I am delighted to see the return of in-person events. It's been a long two years spent predominantly behind a computer screen and I have very much missed the joy of meeting people, networking and everything good that comes with a jam-packed event calendar. That said, I've quickly noticed that my supposedly innate skill of socialising has steadily depleted since March 2020 (who knew it was a skill that needed practicing?). Fast forward to now and we're faced – quite literally – with the unexpected challenges of actually interacting in person.
So, networking in a post-covid world. How does this thing work? Do I shake hands when I meet someone? Do we elbow bump? (Please no one elbow bump me.) Is social distancing still the norm? It's all very new to us, and there's not exactly a how-to guide to review.
My suggestion? Go at your own pace, and only do what you're comfortable with. If you're raring to get out there, scour through Eventbrite and join whatever meetups are happening in your area. If you're not, take it slow and don't be afraid to be vocal either. It's OK to make it known that you're still airing on the side of caution when you do get out there – people in our entrepreneurial community will respect that.
Personally, I'm looking at networking as a chance to catch up on all the missed conversations of the past two years. We all deserve to enjoy those in-person connections that once felt so far out of reach, so I'm going to embrace them – awkward interactions included.
Zoom was great, don't get me wrong. It solved the problem we faced at the time, but it was never a replacement for those spontaneous connections that spark when you're in the same room with someone – and the value and productivity that flow as a result.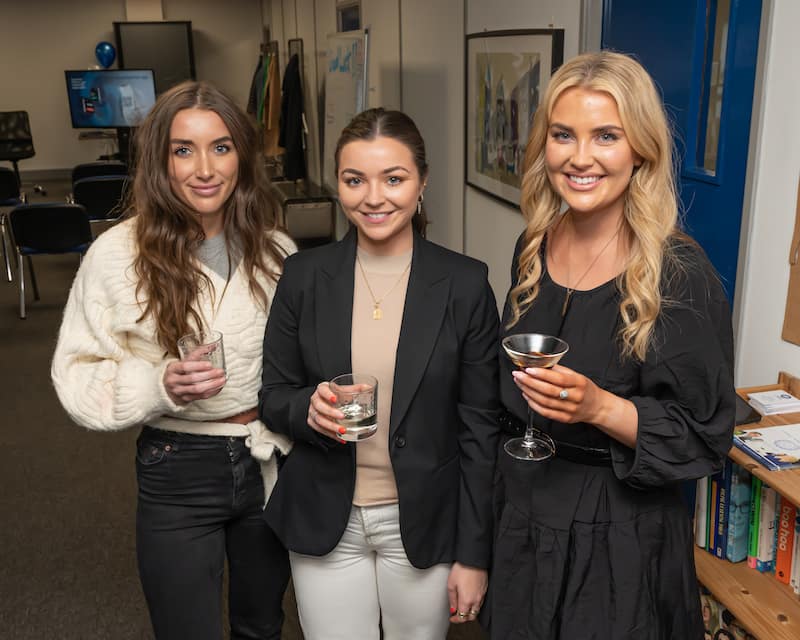 At Raise, we've been hosting weekly Brew Crew coffee mornings each week in April and the appetite to get back out there has pleasantly surprised me. A good crowd from across the community comes together to chat, connect and caffeinate.
So if you want to get back into the networking game, pop along to our weekly Brew Crew every Wednesday at 9am. Next week (4th May) we're heading over to our friends at Clockwise in the River House offices to join up with their crew – and you're all very welcome to join.
Side note: we all have a duty to be respectful. We're all treading this new world cautiously, and while we can get caught up in the excitement of face-to-face interactions, let's not forget that not everyone might be feeling quite as comfortable being back in a room full of people.
View our latest events on Eventbrite.