This week Diverse Talent celebrates its new base in Raise Ventures Offices, Cathedral Quarter. The team at Diverse Talent work with multiple industries to help recruit and support businesses that actively advocate for diversity, inclusion and equality.
With a wealth of recruitment experience Jemma Simpson launched Diverse Talent in November 2020 and worked remotely during the pandemic. However, due to a growing demand for ethical recruitment services, Jemma then saw the opportunity to establish a base and a brand in September 2021. Welcoming Laura Kearney on as Associate Director, their first point of business was to get back into a physical workplace and re-start face to face interactions with their clients and wider team.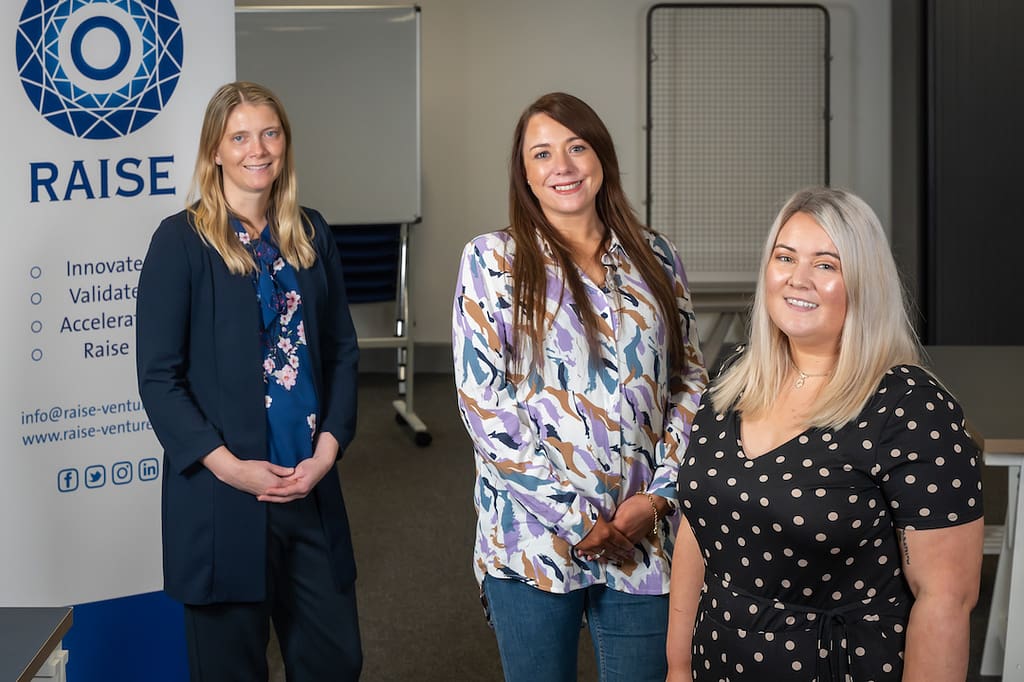 Having viewed a number of office spaces, Diverse Talent chose Raise Ventures Offices due to its great location and supportive startup community.
Jemma Simpson, Diverse Talent says " We needed an office to help build and grow our business. We looked around Belfast at office space but at Raise Ventures the start-up support and affordable rates is invaluable and will help us further invest in our upcoming RecruitTech platform and grow our business."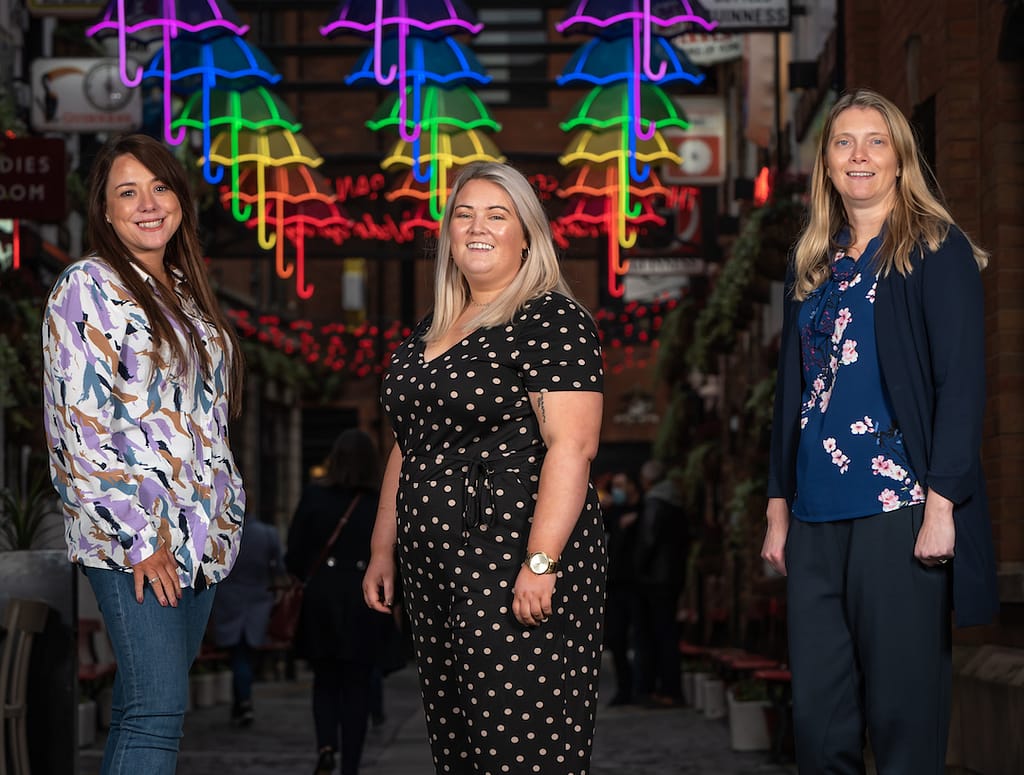 From a Raise perspective we are keen to support startups on their journey and when Diverse Talent were looking for space we were delighted to be able to offer them space and add them to our startup community"
For more information on Diverse Talent check out https://www.diversetalent.careers/
For more information on Raise Ventures check out https://raise-ventures.com/