Raise Review 2020
We spoke to William from Bullhouse back in the summer of 2020. He spoke of his plans to move to a new premises and his ambitions to modernise the beer industry in Northern Ireland in regards to direct sales. Read on to see parts of that interview on our Startup Club and to hear what William and Bullhouse have been up to since the interview
William Mayne on direct sales in Northern Ireland.
We've been trying to keep our overheads as low as possible. We could have moved premises a while ago. Without any direct retail sales it's a very difficult game to make any money in distribution only.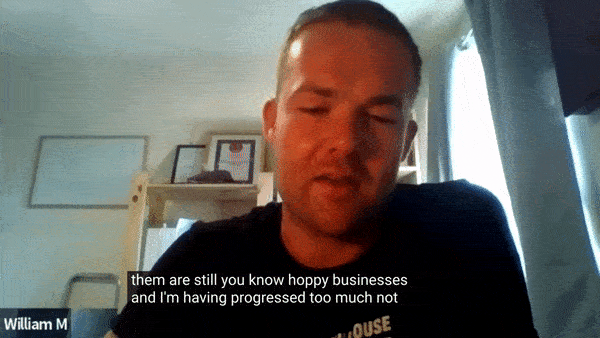 Keeping the overheads down is extremely key. I know most of the breweries out of the 33 breweries in Northern Ireland are hobby businesses and not too many of them have progressed into making huge amounts of money and that's because of the fact that we can't do our direct retail sales.
Exporting to GB for startup success.
Some of the local breweries have been more successful in securing export than others. Most breweries that startup have a very localised outlook. I've spoken brewers about this and at this very start of their journey they're all thinking about what the local off-licence is gonna want and what the local market is gonna want. You have to say to them that they're not gonna get their volume shifting it through those you know small shops and that they're only gonna get their volume sending stuff to GB and sending stuff down to Ireland.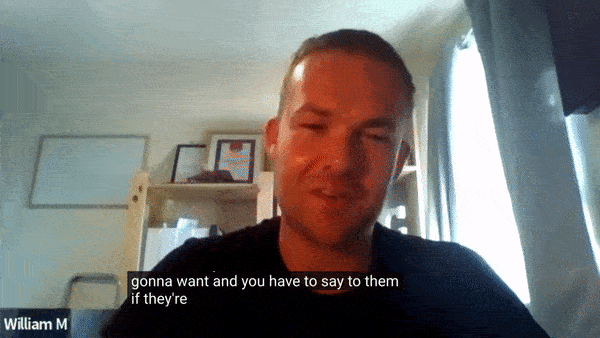 The market is so small that you have to think outside of Northern Ireland to start start with which is a tough concept to get your head around whenever you're just starting because you obviously want to be able to have a viable business operating just in your local market before you even think about export but and that's just the way you have to do it.
Exporting to GB for startup success.
It's a competitive market across the water even though the market is so much bigger. It is quite competitive. The customers are a lot more forgiving in your local market in terms of quality and product knowledge. So whenever you're trying to grow the business across the water you have to be a lot more professional and you have to make sure your product quality is going to stand up to the competition.
What Bullhouse has been up to in 2020
The last few months have been very exciting but also extremely challenging. Since the startup club video, we have successfully moved to new premises in South Belfast and have also received planning permission to create a craft beer bar in East Belfast.
Opening the Brewery
Since moving the brewery to South Belfast, we have run one taproom before restrictions meant we could not run any more events. We are able to run these events using occasional licenses borrowed from pubs.
Craft Beer NI
I also helped to set up the Northern Ireland Brewery and Independent Pub association and created content for our website craftbeerni.com.
Craft Beer NI
We presented to Stormont yesterday asking for an amendment to be included in the current Licensing Bill.
Crowdfunding
We also successfully raised around £12000 through a reward based crowdfunder and took delivery of an automated canning line.