Thank you everyone who joined us last month for our Tech for Non Tech event on Automation, No-Code and Community. We had 4 amazing speakers including Niamh McAuley, Ellie McBride, David Shawe and Fajar Siddiq.
Watch the recording of last months event.
Slides
We currently have slide decks from Ellie McBride and Fajar Siddiq. Davids and Niamh's will be updated soon.
Ellie McBride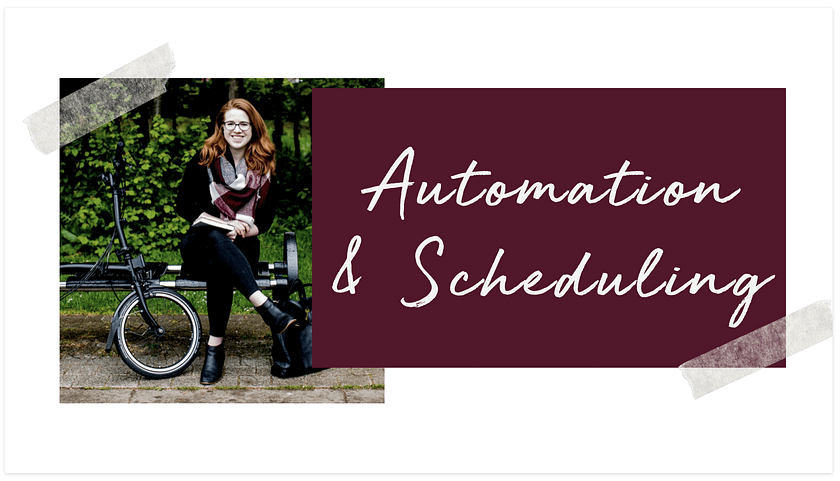 Fajar Siddiq