Got a great startup idea and not sure what to do next? Have you started up a business and feel a bit lost or lonely?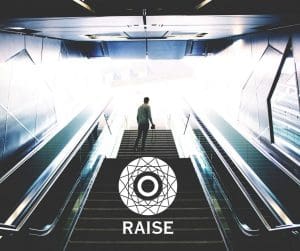 The Raise Accelerator Programme offers founders with start up ideas an  opportunity to build and accelerate their business along side like minded people. The Programme is an intense 6 months of working to accelerate towards growth. We offer focused mentoring and education sessions from experience entrepreneurs. Our sessions cover business essentials, management skills and masterclasses in a range of topics such as finance, product development, sales and funding.
The great thing is that our Raise Accelerator Programme is also a sounding board, we will help validate your idea and find out if it really has opportunity to grow big. And our team of mentors are there to help every step of the way.
Our passion is helping the startup community and having been through the startup journey, we can help you avoid the pitfalls. We are on the side of the startups. RAISE is the next step for start up ideas.
We operate a rolling intake so if you have missed an arbitrary date, get in touch. We're aware that good ideas and real life don't always fit application dates.