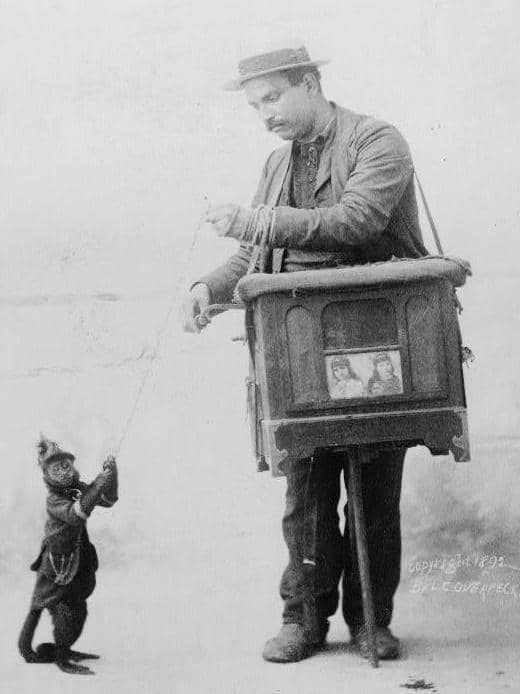 Some things just capture the imagination.
Two TV shows aimed at the voyeur or the "wantrepreneur" have been astoundingly popular. The Apprentice. And Dragons Den (or Shark Tank). Every week we see "theatre" not reality. The machinations and manoeuvring of the wealthy antagonists is aimed at producing "Damn Fine Television" rather than damn fine investments or entrepreneurs. And sure, it's entertaining, but it's also a load of crap.
Can we call a moratorium on "Dragons Den" competitions?
While we are at it, can we end all pitch competitions unless there's someone with money in the audience? What's the point in a public pitch to a room filled with civil servants or professional services providers?
We founded RAISE because we wanted things to change. Because we wanted there to be a difference. We wanted to end the Death by Powerpoint Template that plagued previous investor events. We wanted to give entrepreneurs enough rope to hang themselves at any pitch event. We want them to realise that pitching has one purpose :- to get a meeting with an investor.
Anything else is literally theatre.